Our story
Ayou Jewelry
We create sustainable everyday jewelry, featuring modern yet classic and timeless designs made with high quality materials.
Our mission has always been to connect with you through our jewelry that helps brighten your life – whether it is the material or the design that you love, we hope wearing them will give you extra happiness.
We design and handcraft our products with love in our small studio in Southern California.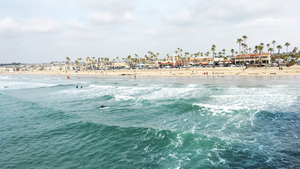 We do everything with a sustainable mindset.
Made to last
We believe jewelry should last more than a season. This is why we use highest quality materials that are durable for everyday wear and last a long time.
Connect with us
Have questions, want to make a comment or you just say hi, write us. We are excited to hear from you.